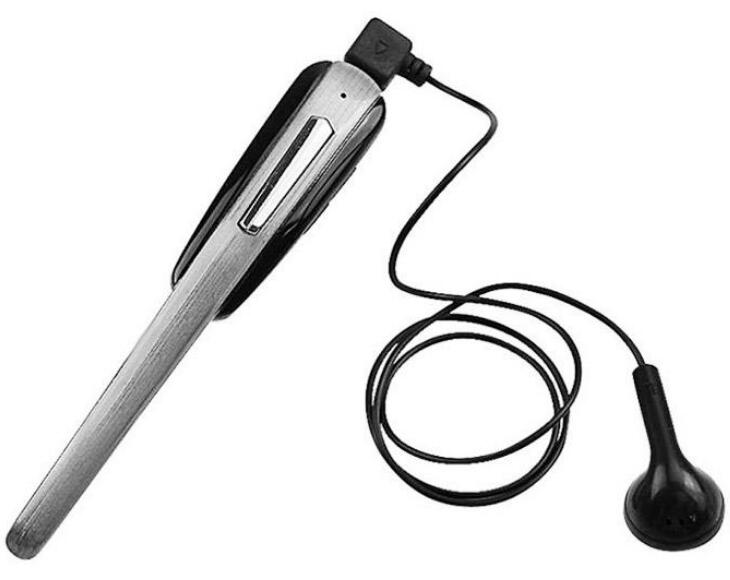 ---
For B2B (OEM/ODM/Agent/Distributor), please contact its original factory:  

---
Deoclaus HM1000 Universal Wireless Bluetooth Headset
Deoclaus HM1000 Universal Wireless Bluetooth Headset is a headset equipped with a Bluetooth connection so that it can be directly connected to your gadget. Once connected, you can directly listen to music, listen to phone calls, and also can listen to any media on your gadget. In addition, you can also speak immediately when there is an incoming phone call because it is equipped with a microphone.
Feature:
Can connect with phones at the same time
High-fidelity sound and voice quality effect
Supports Bluetooth: Headset Profile, Hands-free Profile (DSP technology)
Support Bluetooth stereo music playback
Bluetooth 3.0 & 4.0 version, can be simple pairing safely
Can be casual talk while driving / working or walking
Transmission Distance: 15m
Doclaus brand offical website,Doclause OEM factory manufacturer,universal bluetooth headset,bluetooth earphone,Multifunctional wireless headset, bluetooth headphone
————
Deoclaus HM1000 Universal Wireless Bluetooth Headset adalah headset yang dilengkapi dengan koneksi Bluetooth sehingga dapat dihubungkan langsung ke gadget Anda. Setelah terhubung, Anda dapat langsung mendengarkan musik, mendengarkan panggilan telepon, dan juga dapat mendengarkan media apa pun di gadget Anda. Selain itu, Anda juga dapat langsung berbicara ketika ada panggilan telepon masuk karena dilengkapi dengan mikrofon.
Fitur:
Dapat terhubung dengan ponsel secara bersamaan
Efek suara dan kualitas suara kesetiaan tinggi
Mendukung Bluetooth: Profil Headset, Profil Hands-free (teknologi DSP)
Mendukung pemutaran musik stereo Bluetooth
Versi Bluetooth 3.0 & 4.0, dapat dipasangkan secara sederhana dengan aman
Dapat berbicara santai saat mengemudi / bekerja atau berjalan
Jarak Transmisi: 15m
Situs resmi merek Doclaus, produsen pabrik Doclause OEM, headset bluetooth universal, earphone bluetooth, headset nirkabel multifungsi, headphone bluetooth
---
For B2B (OEM/ODM/Agent/Distributor), please contact its original factory:  

---