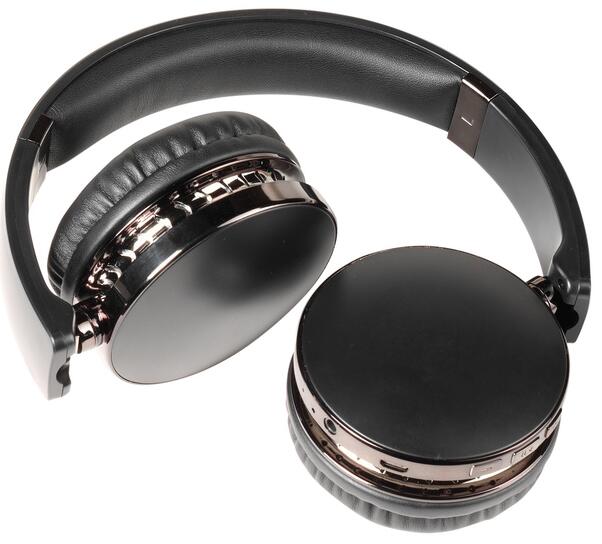 ---
For B2B (OEM/ODM/Agent/Distributor), please contact its original factory:  

---
Vivanco 2in1 Over Ear Bluetooth Headphone
Full freedom of movement, full of music – no annoying cable to the phone. The handset is equipped with comfortable soft ear cushions. Thanks to the latest Bluetooth technology, BTHP 260 ensures perfect sound transmission between the headset and the phone. 2 in 1 Bluetooth Over Ear Headphones, Wireless or Wired Music Enjoyment, with Phone Function, Fully Foldable, Built-in Lithium Polymer Battery with 250mAH and Charging and Audio Cable Included.
Bluetooth chipset: CSR8635, version 4.0
Bluetooth profiles: HSP, HFP, A2DP and AVRCP
Battery: Lithium battery 250 mAH
Listen to music for up to 10 hours (medium volume)
Charging time: 3 hours
Speaker: 40mm neodymium
Sensitivity: 98db + -3db
Connection for 3.5mm Audio In
Vivanco offical website,Vivanco factory website,Vivanco OEM manufacturer,Vivanco Bluetooth Headphone, Vivanco bluetooth headset
…………………
2in1 Bluetooth On Ear Kopfhoerer
Volle Bewegungsfreiheit, voller Musikgenuss – kein störendes Kabel zum Telefon. Der Hörer ist mit komfortablen weichen Ohrpolstern ausgestattet. Dank neuester Bluetooth Technologie sorgt BTHP 260 für eine einwandfreie Sound-Übertragung zwischen Headset und Telefon. 2 in 1 Bluetooth Over Ear Kopfhörer, Kabelloser oder kabelgebundener Musikgenuss, mit Telefonfunktion, Komplett faltbar, Eingebauter Lithium Polymer Akku mit 250mAH und Lade- und Audio-Kabel im Lieferumfang.
Bluetooth Chipset: CSR8635, Version 4.0
Bluetooth Profile: HSP, HFP, A2DP und AVRCP
Akku: Lithium Batterie 250 mAH
Musik hören bis zu 10 Std. (mittlere Lautstärke)
Ladezeit: 3 Std.
Lautsprecher: 40mm Neodym
Sensitivität: 98db+-3db
Anschluss für 3.5mm Audio In
Offizielle Vivanco-Website, Vivanco-Werks-Website, Vivanco OEM-Hersteller, Vivanco Bluetooth-Kopfhörer, Vivanco Bluetooth-Headset
---
For B2B (OEM/ODM/Agent/Distributor), please contact its original factory:  

---